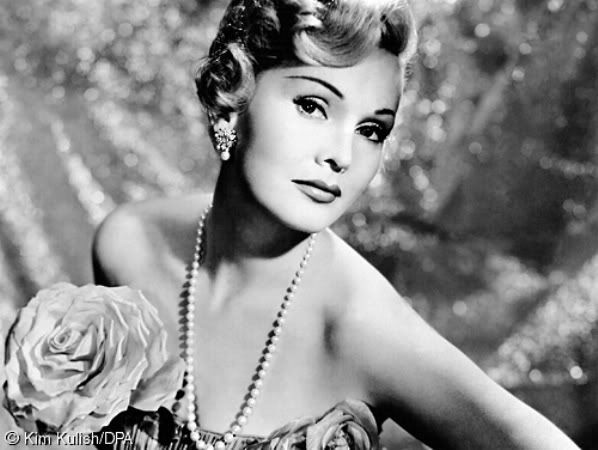 My boys are getting older, now, and so we've been reading some longer books together. This is the first one (they've chosen Bambi for the next one, so watch out for that - apparently, we're on a 'read books that were made into Disney films' kick, though the books have never seen either).

The Rescuers is the story of the members of the Prisoner's Aid Society, said society being peopled entirely by mice. The mice work hard to help the prisoners of the world, mostly just by comforting them, etc. However, there is one prisoner who they decide that, rather than simply comforting him, they need to take the next step, and help him escape. Three mice take on the task: the brave, humble Bernard, the pampered, but sincere Ms Bianca, and the stalwart Norweigian sailor, Nils. The book details their mission.

The Rescuers is a very old book - this will be it's 50th anniversary. I'm compelled to note, first of all, that it's age shows, and it shows pretty badly, particularly from a gender roles point of view. Ms Bianca is a pampered, stupid creature, sweet and adorable and lovable, but only in the object sense. Nils and Bernard are brave gentlemen, always working their hardest to keep her safe, always gallant and chivalric. This gets not only tiresome, but a bit embarrasing when reading the book to your children. I am a little embarrased to admit that I relieved my embarrasment by makign occaisional sardonic remarks abotu the book, and occaisionally pointing out that Ms Bianca is a silly, not a model of womanhood. It's difficult to know how one ought to handle such a thing, I'm curious if anyone else has run into this, reading something outdated to children. I had a similar experience in fact reading Tikki Tikki Tembo to them, with it's caricature of Chinese people...

Now, I don't mean to imply that the book is entirely worthless. It's a fun story, and there is a charming imagination to the whole idea of the Prisoner's Aid. And, the affection of the mice for the poet, their courage IS a good lesson. If only, it wasn't so regimented. It's difficult to seperate the one message from the other, and only one of the messages is one I'd wish my children to take in. I wonder what it is in books today that I'll be embarrased of when I read them to my grandchildren?