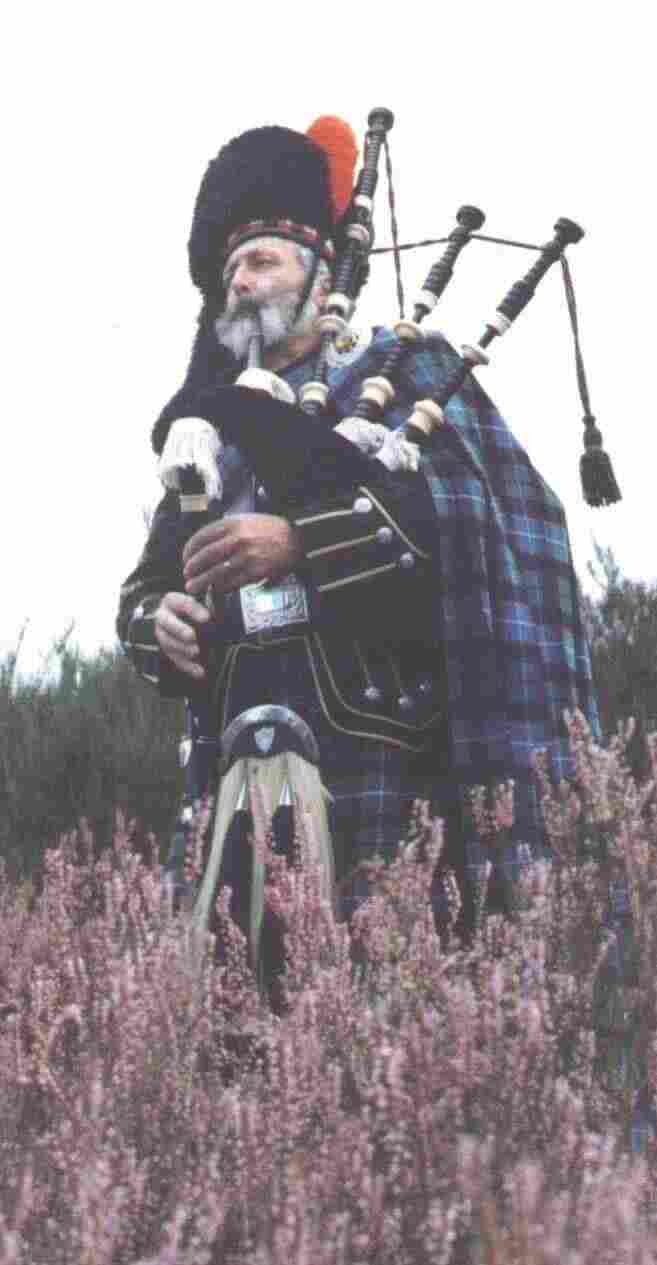 My friends, a piece of advice from the reader of Waverly. Leaving aside any personal feelings on subjects that produce some degree of discomfort in circles of mixed opinion, let me say, it is unwise under any circumstance to mock a man in tartan kilt. Bad plan, all around. Just don't do it. Please, I beg of you. I know, he carries a purse (dinnae, my friends, CALL it a purse, though). I know his hat is called a bonnet. I know these things, believe me, I do. But, temper your tongue. As an added bit of advice, NEVER do a google search for the word 'kilt' unless you wish to be visually educated on the proper manner of dressing beneath one's kilt. Which... hrm... if one asks, let us just say, the answer to waht one is wearing beneath ones kilt is apparently most properly and soberly responded to by 'Me shoes and socks, missus' (although, notably, this would not have been an appropriate response in the time of good captain Waverley. Seriously, there's an entire section in which his friend the Baron of Bradwardine discourses on the difficulties attendant to ceremonially removing the boots of a prince who dresses in highland fashion, where boots are not worn.)
Sir Walter Scott, my friends, would NEVER laugh at a man in a kilt. He in fact, when the English Captain who is hero of our novel first dons the tartan and plaid, proclaims that the Highlander's traditional garb serves to stengthen the slight effeminacy of his figure.
Alright, I promise no more kilt comments.
Honestly, this was an excellent book, and I really don't understand why noone ever thinks of Sir Walter Scott anymore. He sounds like Jane Austen, only a traditional Regency male. And Scottish. And able with impunity to make the occaisional wry comment about the voluminous amount of liquor one is required to imbibe in a scotch household (beware the Cunning Bear of Bradwardine, my friends, for it is followed by a stirrup cup!). Much like an Austen masterpiece, it swings wildly from serene to wild, from hilarious to solemn, with a natural grace that belies his vintage as a poet. The good Baron aforementioned is perfect example: hillariously pedantic, but stoically loyal, you laugh at him the entire book, but feel awed by his courage in so simple a scene as him crawling into a hole in the rock to hide from the British advancers.
An thrilling revelation of Scotch/English history, a wonderful character sketch, and a crash course in reading Highland Brogue dialect in print, I highly recommend Waverly to anyone who likes Jane Austen, wonderful characters, or bagpipes. I can best close with the words of Ms Austen herself:
"Walter Scott has no business to write novels, especially good ones - It is not fair. He has fame and profit enough as a poet, and should not be taking bread out of other people's mouths. - I do not like him, and do not mean to like Waverley if I can help it - but fear I must."